Many people think they have to choose between design and functionality, but with new technologies, the two are very well combined and complementary.
In order to look especially, interesting, unusual and at the same time not spoiled by various functional and sometimes inappropriate devices on the walls, we suggest choosing the new AGRG EYWA™ BUTTON for your interior, where vivid combinations of patterns, textures of different wood species and various colors solutions using jewelry epoxy resin will help to realize absolutely any ideas.
With the new AGRG EYWA™ BUTTON touch switches, you can control your smart home (TUYA technology): lighting, blinds, climate control, music, as well as security systems (ACS, panic button) to improve your sense of your own well-being.
Don't look any further. Just compare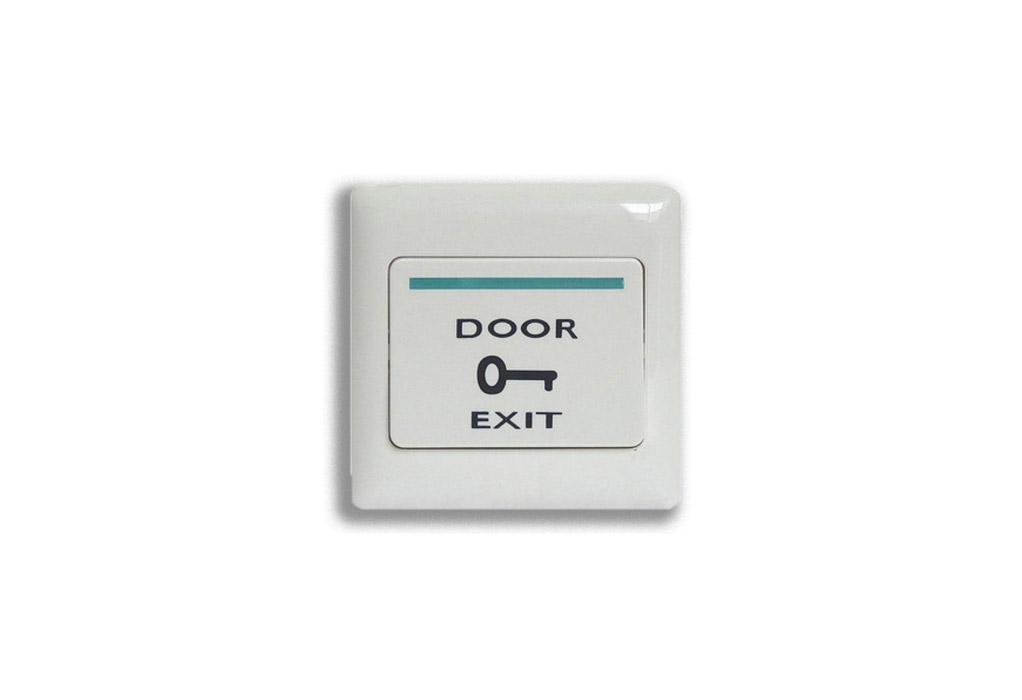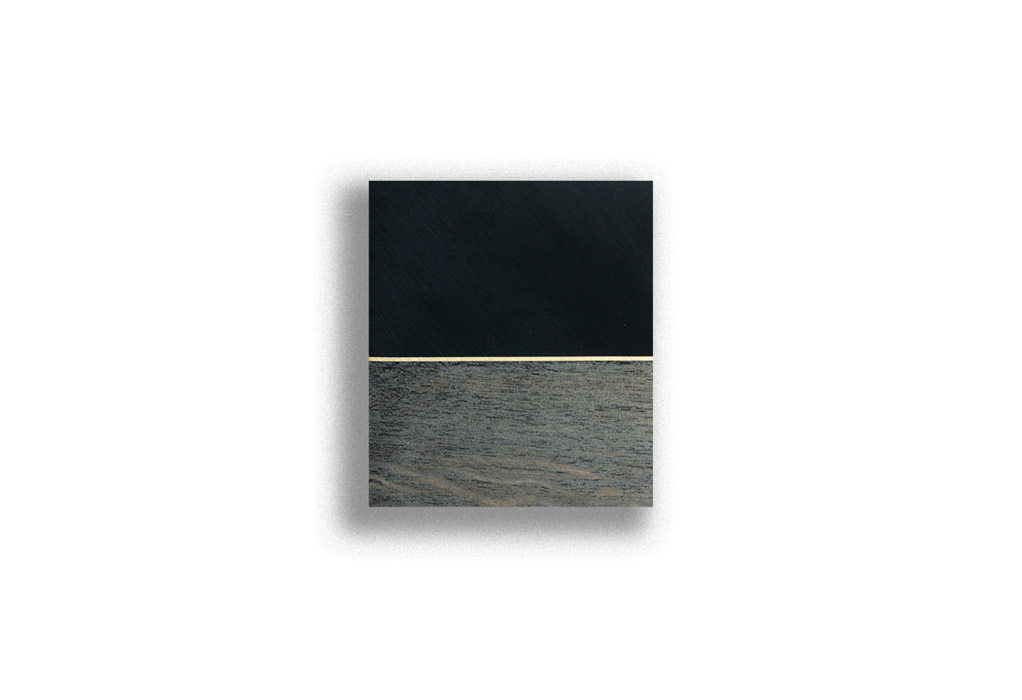 Clear geometry and accents highlighting
The new AGRG EYWA™ touch buttons or switches are a completely different experience. Li Edelkoort* noted on her Trend Tablet, that we will love dense, firm, warm and deep textures associated with Earth and nature.
AGRG EYWA™ buttons and switches can be successfully combined with furnishings, or set the necessary accents, or, conversely, become invisible.
AGRG EYWA™ buttons look very modern, while they have primitive shapes with clear geometry, combined with the unique curliness of wood, which cannot be reproduced in plastic and other non-natural materials.
________
* Dutch designer, trend forecaster in the world of fashion and design.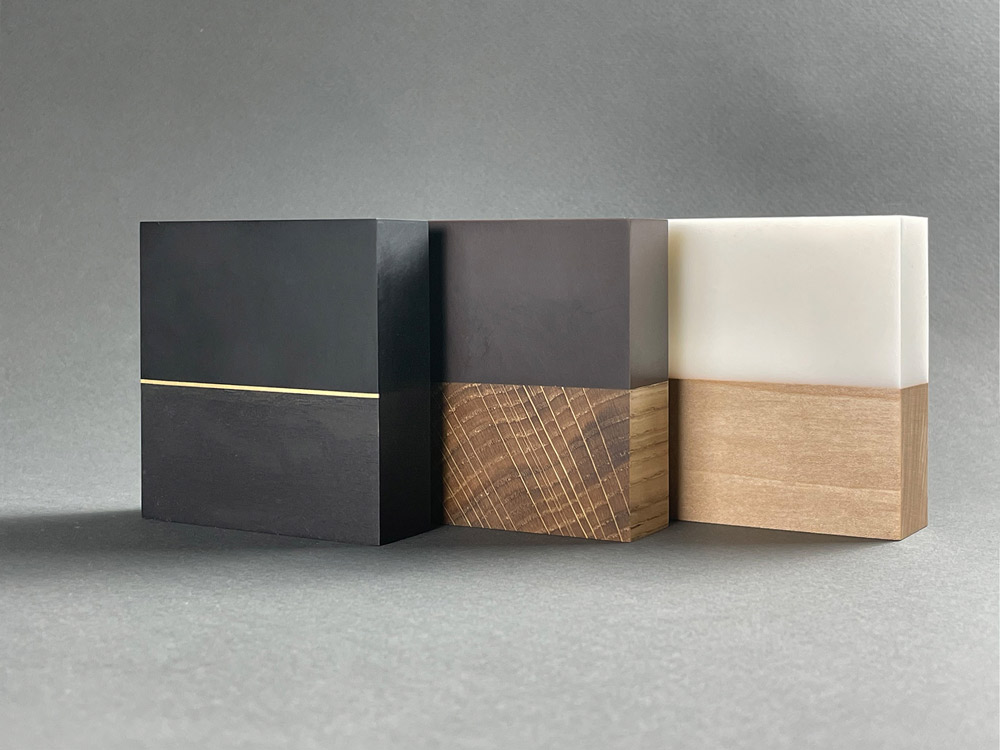 Evolution of proximity technologies at AGRG EYWA™
The COVID-19 pandemic has given a powerful impetus to contactlessness as a new trend aimed at creating an environment that minimizes health risks when interacting with users, customers and guests, while allowing full workload and at the same time maintaining social distancing. Great attention to details is very important in shaping the look of devices. From buttons and readers to smart home elements, the subtlest nuances make our designs extraordinary and unforgettable.
Perfect match with AGRG EYWA™ readers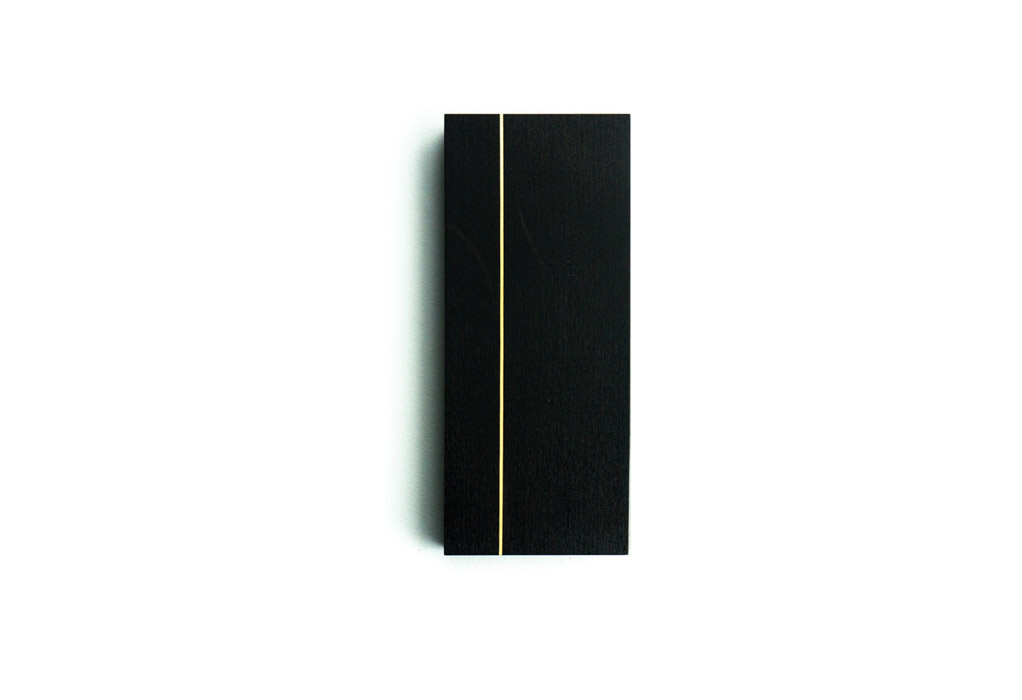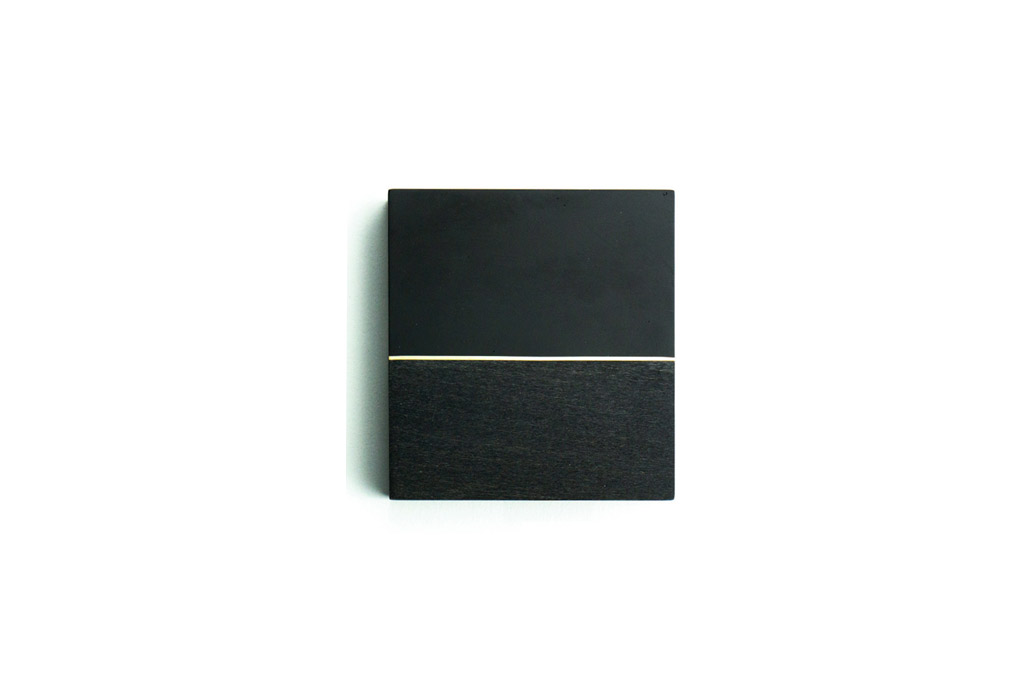 EYWA™ Button Specifications
Light indication

RGB LEDs, 16 million color combinations

Supply voltage

8V ... 15V DC

Average current consumption

50mA

Peak current consumption

300mA

Executive relay

1 changeover contact group

Maximum permissible load on relay contacts

1A @ 30V DC

0.3A @ 60V DC

0.5A @ 125V AC

Operating temperature

-10⁰C… + 50⁰C

Relative humidity

0-95%, non-condensing

Protection class according to BS EN 60529

IP54

Body material

Stabilized solid solid wood of valuable species

Coefficient of thermal expansion of the case

(1.0 ± 0.2) 10-6 1 / K

Shore D hardness (HDS)

≥ 45

Ultimate shear strength

≥ 5 MPa (≥ 50 kgf / cm2)

Dimensions

70mm x 65mm x 22mm

Length of connecting cable

200mm