Minimalism, clear forms and organic textures
AGRG EYWA presents a new collection of buttons made of an array of stabilized fine woods for home, office or country residence (made in Scandinavian, Eco or Minimalism style). AGRG EYWA BUTTON T stands for minimalism, clear forms and organic textures of natural wood selected for maximum compatibility with the overall color scheme of the interior. AGRG EYWA BUTTON T is a combination of sophisticated aesthetics, modern IT technologies and microelectronics.
Natural colors
AGRG EYWA BUTTON T no-touch buttons are available in natural colors to match interior decor, floor coverings or doors, as well as in attractive contrasting colors, including such bright colors as red or deep blue. All this makes the AGRG EYWA BUTTON T a distinctive object d'art on your wall.
Graceful shapes
The buttons in the AGRG EYWA BUTTONs T collection are very thin and they can either fade into your interior without glaring or may become contrasting accents of space, highlighting its style and personality. Thanks to the interior lighting built into the button, designers can not only skillfully accent the texture of the wall decor, but also combine the light schemes of the buttons with other elements of decorative interior lighting.
Innovative magnetic mounting
Highlight accents
The innovative AGRG EYWA MAGNET magnetic mounting gives designers an additional opportunity to add lighting accents or to direct the LED backlight for public space navigation systems in any desired direction: up, down, left or right.
Functionality
Uniqueness of AGRG® EYWA® BUTTON T
AGRG EYWA BUTTON T is an electronic device designed for no-touch use (it does not require direct contact with the electrical circuits of the board) and operates at a distance of up to 1/8" (3 mm) from the surface of the device. When using AGRG EYWA BUTTON T in Tuya Smart Home system, a number of additional functionalities are available.
Tamper detection sensor
A tamper detection sensor: a built-in infrared tamper detector located under the button cover, which is triggered (the button sends a notification to the mobile application) when an attempt is made to remove the button from the wall.
Reed switch
An additional wired magnetic contact sensor (reed switch) for accurate detection of a door opening. When the reed switch is opened (at a distance more than 1''), the device transmits an alarm signal to the mobile application.
Smart Home automation
Control of any Smart Home elements: lighting, curtains, blinds and other actuators.
Master switch
Main switch mode "I'm home / I'm out"
Myriads of scenarios
Support for various Smart Home scenarios.
Ideal for AGRG® EYWA® Readers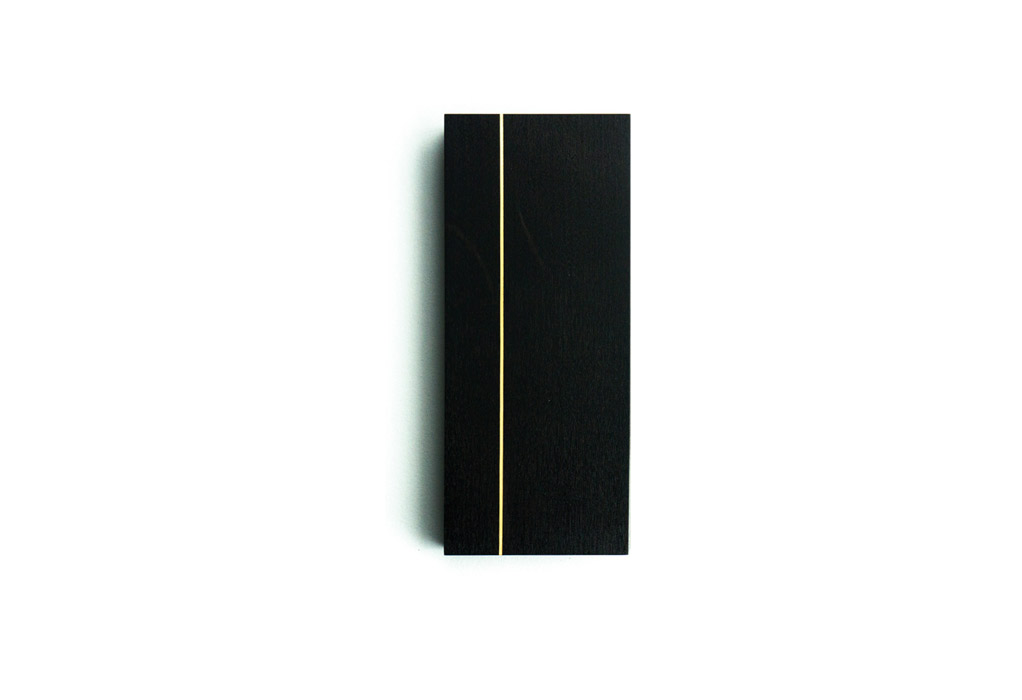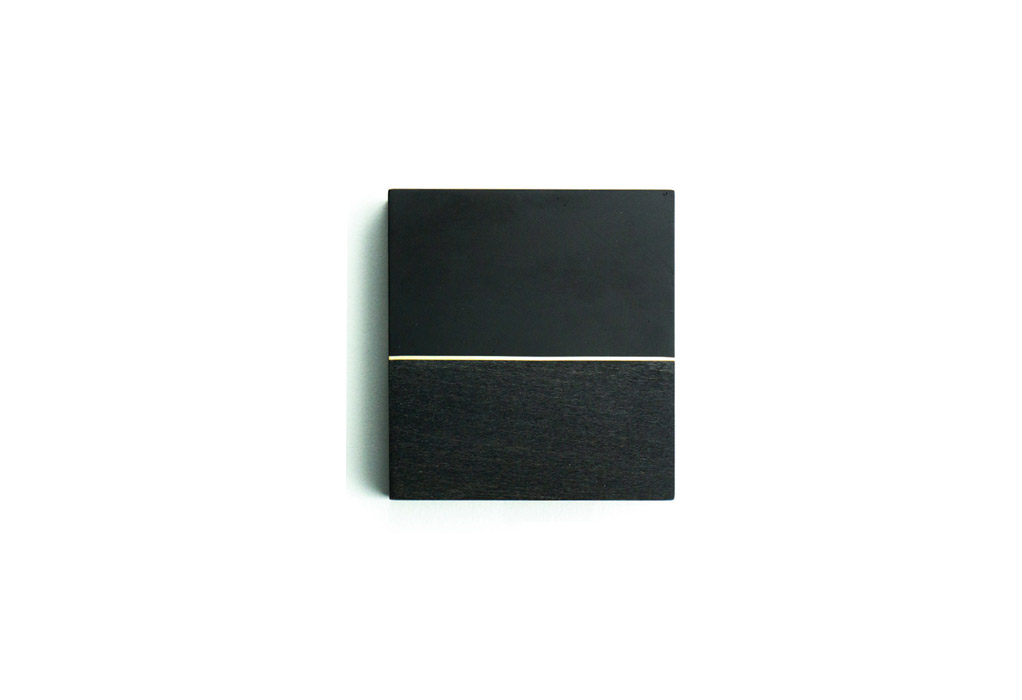 To connect and use AGRG EYWA BUTTON T in the Tuya Smart Home system, all you need to do is install the mobile application. You can connect to AGRG EYWA BUTTON T from anywhere in the world and receive a push notification on your smartphone.
The no-touch AGRG EYWA BUTTON T has a standard option to control various actuators: electromagnetic or electromechanical locks, bells, signal lamps and displays. It can be used to issue control signals as part of an ACS (maximum relay load current 0.15 A), etc.
The button has a light indicator with smooth switching on and off of RGB-LEDs. The indicators vary by states, modes of operation and device actuation. All operations are accompanied by a sound signal.
AGRG® EYWA® BUTTON T diversity
AGRG® EYWA® BUTTON T basic models
| | | |
| --- | --- | --- |
| | Classics | Art |
| Wood selection | Ash, Oak | any texture and color available on site |
| Price from: | $135/ pc. | $189/ pc. |
Individual features (additional to Classics or Art price)
| | |
| --- | --- |
| Intarsion | $40/ pc. |
| Customer's logo engraving | $40/ pc. |
| Backlight color modifications | $200/ batch. |
| No AGRG® DESIGN label | $270/ pc. |