AGRG EYWA BeeSwitch is a wireless smart switch designed to control devices and scenarios in Tuya Smart Life home system. The switch is touch-sensitive. Created in 1 or 2-key option, powered by a CR2450 battery; and a Zigbee gateway is required for operation.
The device is installed with a convenient magnet mount on the wall or any surface of your home or office.
We suggest using BeeSwitch for smart home controls in different facilities:
country houses (once repair and decoration is completed, no new wires should be added)  
offices (separate control of lighting, curtains, heating, air conditioning and scenes use)
hotels, apartments for rent, beauty services. 
In general no one pays attention to what kind of light bulbs are installed in the house, but BeeSwitch will definitely have a proper effect on its inhabitants and guests, emphasizing the unique design of your interior.
AGRG EYWA BeeSwitch Models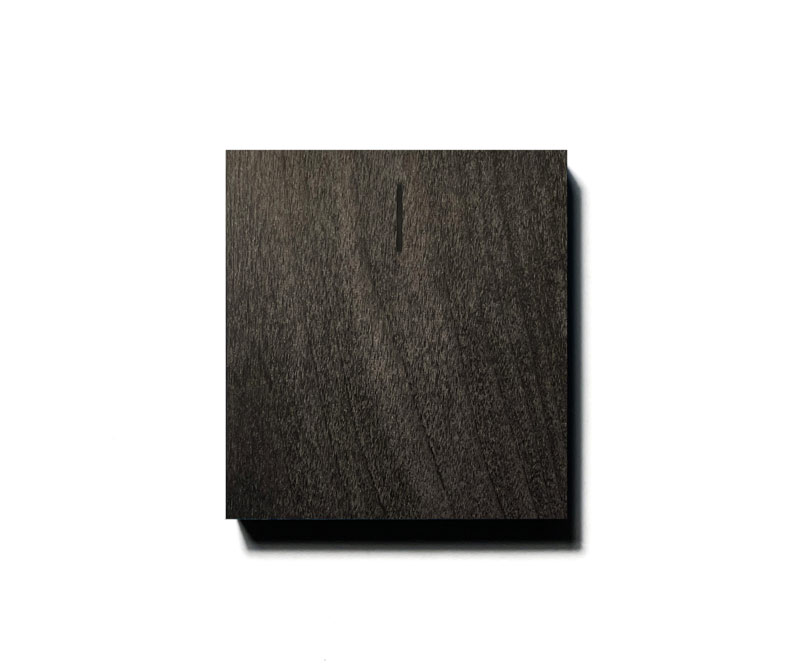 One-key BeeSwitch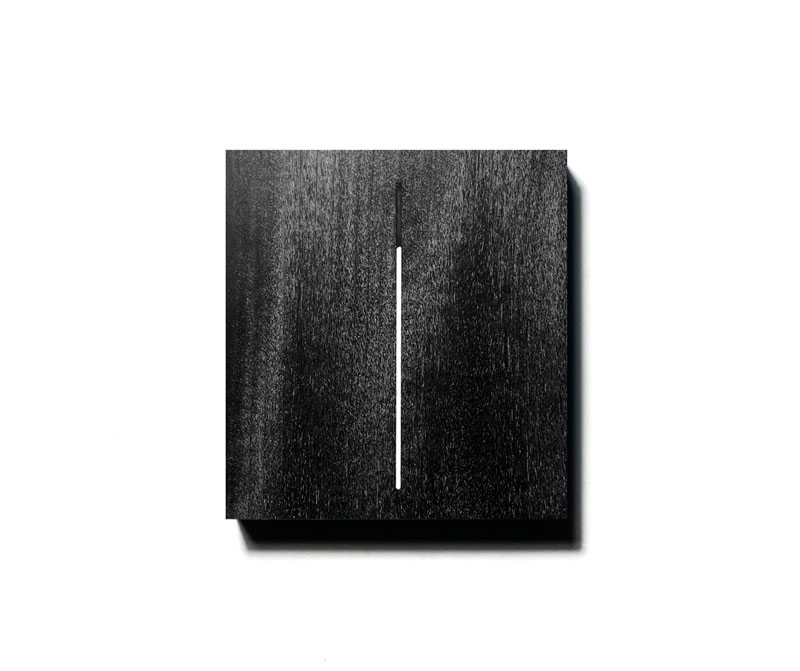 Two-key BeeSwitch
BeeSwitch cases are made of stabilized solid wood. In the final processing stage we use highly professional meticulous manual labor. The design of AGRG EYWA switches will certainly fit in with the most demanding interior and the highest quality repairs, because the product is presented in several natural textures.
Quick Setup in Tuya Smart
All BeeSwitch switches support three different actions per key: single tap, double tap and long tap.
Various scenes in smart home
Place your BeeSwitch at the front door...
...and it will run the Leaving the House scene — turn off all the lights, close the curtains, turn on the home security system.
Beeswitch supports all Tuya devices and popular voice assistants


Combine the switch with any type of Tuya smart home devices and come up with new scenes. Beeswitch supports voice assistants Yandex Alisa, Amazon Alexa and Google Assistance.
Incredibly simple to install and maintain
A few minutes, and you are done
The BeeSwitch is powered by a battery (CR2450), so no need for an electrical box for installation. All you have to do is to install a mounting plate with two screws (supplied) to the surface where the switch should be.
The unique magnet mount holds the device firmly in use and makes it very convenient to maintain the switch.
If at night you are disturbed by standby light indication, you can turn it off, as well as replace the battery in one move.
You can put them up or down in your own way
Check out what our switches look like on different surfaces
Briefly about the Tuya ecosystem
We do not use our own mobile app and do not make you dependent on various Tuya-based OEM products. Beeswitch supports the original application - Tuya Smart Life, which currently manages 500 types of devices and has 100% compatibility with them. Tuya is one of the founders of the new MATTER protocol, along with Apple, Amazon and Google.
The main advantage of Tuya ecosystem is the ability to assemble a "smart" home from independent devices inexpensively and without involvement of highly qualified engineers, to combine these devices and easily manage everything with one application, just the way you expect it.
AGRG EYWA BeeSwitch is the world's first DIY switch with a luxurious design.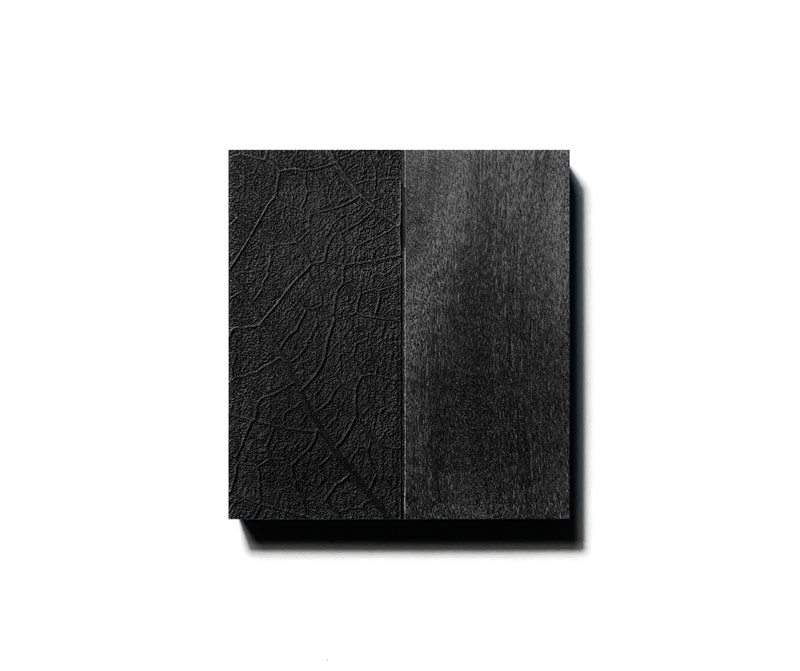 Interested in adding some individuality? We will help you!
This device has got an FCC ID: 2ANDL-ZTU. The end product must be labelled in a visible area with the following: "Contains Transmitter Module FCC ID: 2ANDL-ZTU".