Our largest customers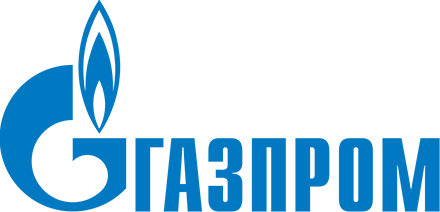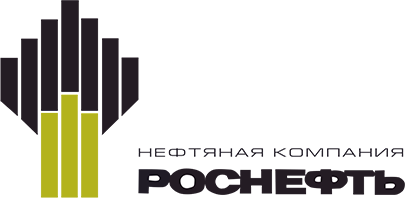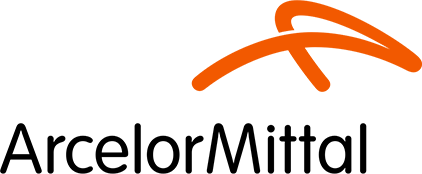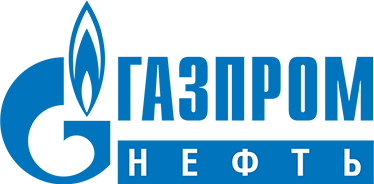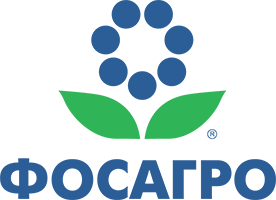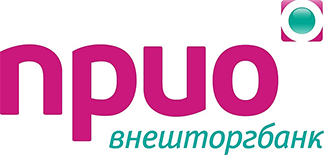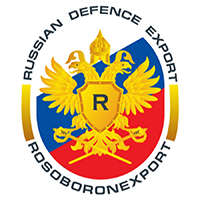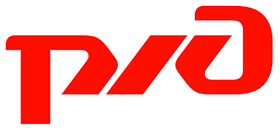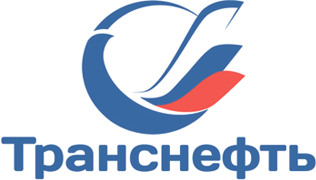 For customers
External elements of security systems, such as readers, should not add negativity to the overall picture and spoil the impression. You can change the project design of your existing office, the concept of the future design, the construction of a beautiful and functional business center, hotel or villa.
Send your project design, and we will help you choose and then provide the most suitable samples of our products.
We are always glad to meet new friends, therefore:
We invite designers, architects and dealers to cooperate!
For designers and architects
We collaborate with interior designers and architects — both private and design studios. We are constantly expanding this dynamically developing sphere and we started to collaborate with designers more frequently, as there is a notable lack of really beautiful and modern devices for security systems on the market, and their choice is complicated by compatibility and technical nuances.
We do not just offer cooperation to designers, we become one team with them. Thanks to our impeccable knowledge and experience in the technical features of readers and access control systems, along with your individual approach to the customer and understanding of his needs in architecture and design, we can create unique projects in this completely new field!
For dealers
We can communicate with you in one language. We will fulfill all the wishes of your customers precisely and on time. Our level of quality always equals our level of responsibility. And our business conditions for cooperation will not leave you indifferent.
Our products are not only about a unique design, exclusive materials and technical parameters. AGRG has been operating in the security systems market for over 11 years and understands perfectly well what it means to "organize a pilot project", "write a technical task", "work out a tender text". We confidently answer "YES" when we are asked about the protection of our project.
Write or call us right now!