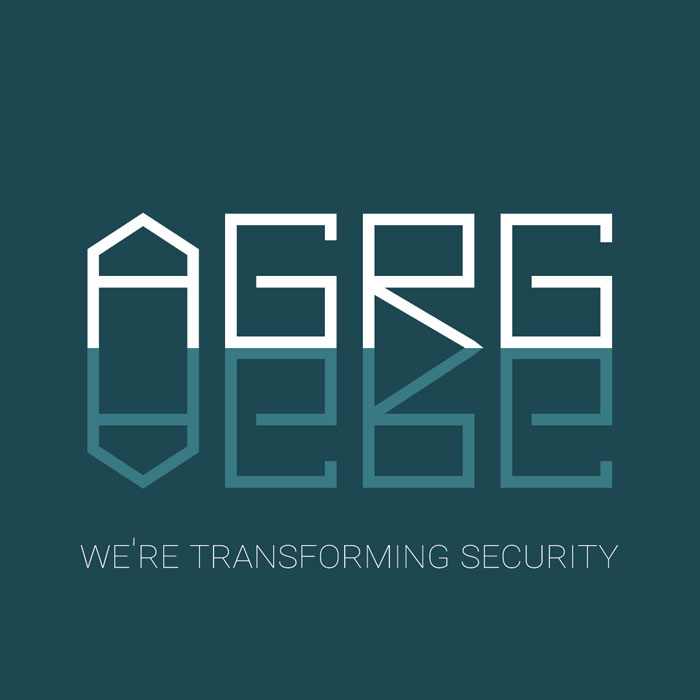 About AGRG™ brand
Having started its history in 2009 as a small startup, AGRG™ has grown into one of the leading Russian manufacturers of integrated security systems. Our solutions in the field of video surveillance and access control are used by more than 500 Russian companies. Among them are 5 of the 10 largest domestic corporations in terms of revenue by RBC rating (RBC-500, as of the end of 2019): Gazprom, Rosneft, Russian Railways, Rostech, Surgutneftegaz.
Our experience and commitment to combine innovation and design lead to the development and production of new security solutions. Solutions that add value to our customers and emphasize their originality.
AGRG™
What we have done
The world's first designer solid wood readers
Thanks to modern technology, we produce completely new materials with unique characteristics based on natural wood. EYWA™ Classics readers exemplify the power of using natural materials.
Live and work in an enchanting, natural environment
Our work is always diverse and fascinating
Every tree has a story to tell. This shows in every plank that we handpick for our devices, each with its own unique texture and distinctive pattern.
Full life cycle production
We regulate and control each stage of the production process in-house, from the selection and processing of wood and to design and production of printed circuit boards, writing the microprograms, and final assembly and testing.
Made NOT in China
Most contemporary readers look practically indistinguishable, with monotonous gray or black plastic one-size-fits-all rectangular designs. They are all made in China and sold as OEM under generic names. They lack individuality, and organic variation.
For customers
Reading devices as external elements of security systems should not conflict with the interior and spoil the impression of the space.
For designers
We collaborate with interior designers and architects.
Change your project design
We help you select the right reader style and then provide suitable samples of our products.
Eywa Individual
You can choose any combination of colors and species of wood.
Become a dealer
We offer the best terms of cooperation.
Personalization
A unique service for applying initials, logos and inscriptions on any device.
Nature in its purest form
Modern technologies and completely new unique materials based on natural wood.